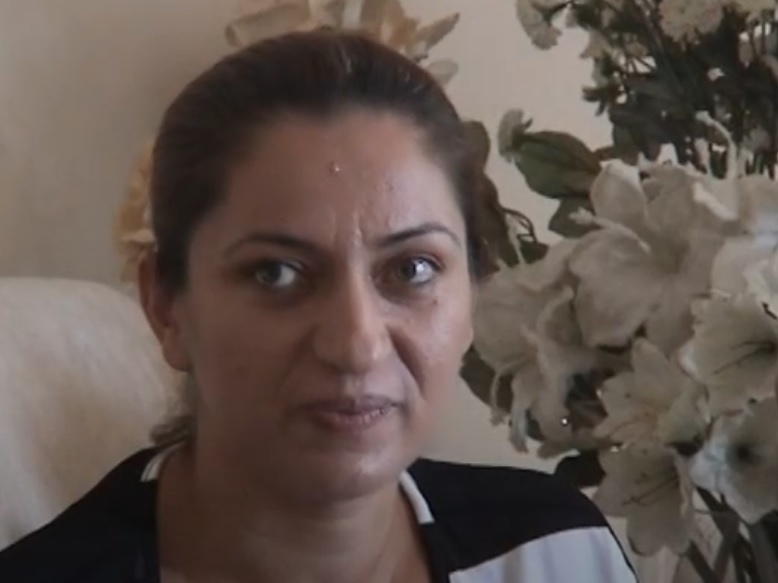 Mrs. Yiota Michaelidou is a Cypriot entrepreneur with Startgardt's Disease, a genetic eye disorder that causes progressive vision loss, who runs the baking and confectionery workshop 'Paradosiakes Dimiourgies' meaning traditional creations.
Yiota is educated as a kindergarten teacher and she worked within this profession for a couple of years while taking evening classes on bakery and confectionary, mainly for her own pleasure at that time, pursuing a degree from Higher Hotel Institute.
After giving birth to her children, she started working at confectionary shops, turning her passion into her job, but she felt mistreated by her employers due to her disability. So, she started to run a small bakery unit on a trial basis.
After participating in the piloting and testing phase of the Vision in Enterprise (ViE) Project, she decided to register her business and she applied for technical equipment and a startup grant through schemes available to people with disabilities who want to run their own business.
Thanks to her great effort, hard work, creativity and motivation Yiota is now the owner of "Paradosiakes Dimiourgies".